The mission of the Friends of the Santa Maria Valley Railroad (SMVRR) is to preserve, improve, and interpret historical and contemporary aspects of the SMVRR. We provide our members and the public with educational programs such as history, current business practices, and trends related to railroading in general and the SMVRR in particular.

Friends also conducts various activities such as field trips, tours, and travel. Friends is a 501(c)(3) tax-deductible organization. More information is on our About page. We welcome your Donations to Friends!

---
Current Activities:
---
September 22-24, 2023 -- Huntington Library and Gardens Excursion
Friends of the Santa Maria Valley Railroad members are invited to join us on a trip to the Huntington Gardens and Library and a stay at the historic Huntington Langhiem Hotel.
Early Friday September 22, we will board the Amtrak Pacific Surliner in San Luis Obispo for our trip to Los Angeles Union Station. We will be staying at the historic and opulent Huntington Langhiem Hotel for two nights. On Saturday September 23, we will have a private tour of the Huntington Library, Art Collections, and Botanical Gardens followed by Afternoon Tea. Saturday night will be a private dinner and reception at the Huntington Hotel. On Sunday, we will return by Breakaway Tours motorcoach to San Luis Obispo with a stop at Travel Town in Griffith Park and then a dinner stop later in the day.
Full details and reservation information on the Huntington Excursion Page.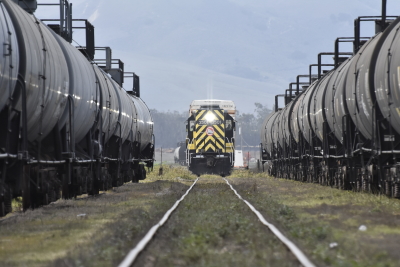 2023 Rail Photo Contest
Showcase your favorite Santa Maria Valley Railroad photographs and win cash prizes! Submission deadline is October 1, 2023 but don't wait -- start working on those great shots now.
Details are on Photo Contest page.





Our 8th Annual Dinner Gala and Auction
was a success -- THANK YOU everyone !
This year's Gala at the Santa Maria Fairpark was well attended and successfully raised funds for the acquisition of a historic marker commemorating the significance of Santa Maria's Historic Rail Corridor. What was once the Pacific Coast Railway's mainline, built in 1882, and then became the Santa Maria Valley Railroad's Airbase branch in 1941 to support the Army Air Corp base of WWII and continues to operate as a rail line today. Press Release and Story.
---
OUR SPONSORS:


We welcome new sponsors to
expand our programs and tours,
and fund educational activities.


---
---
Search This Website:
---